1. The Van Gogh Show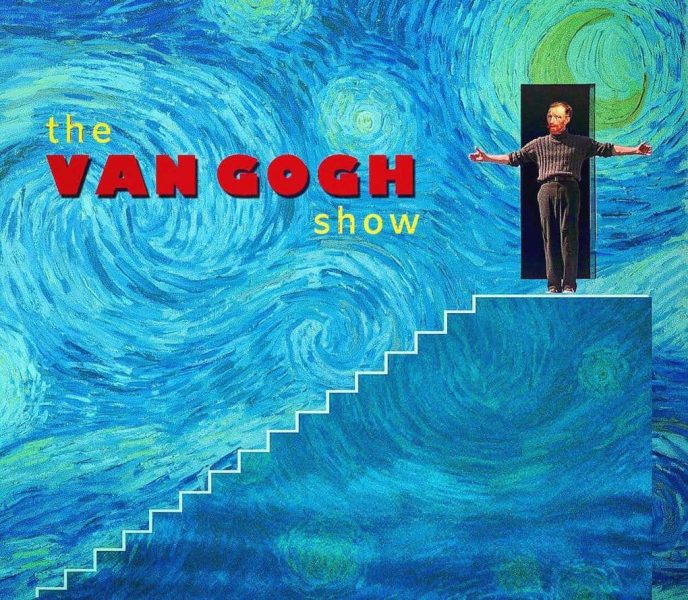 2. "The Son of Man" by Rene Magritte + Twitter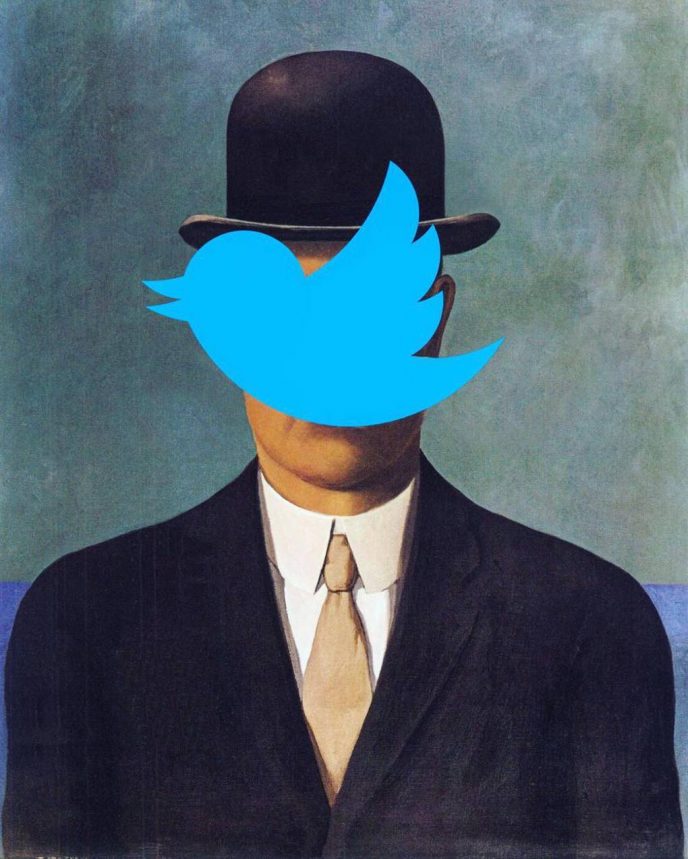 3. Van Gogh and the Girl with a pearl earring + "La Lala Land"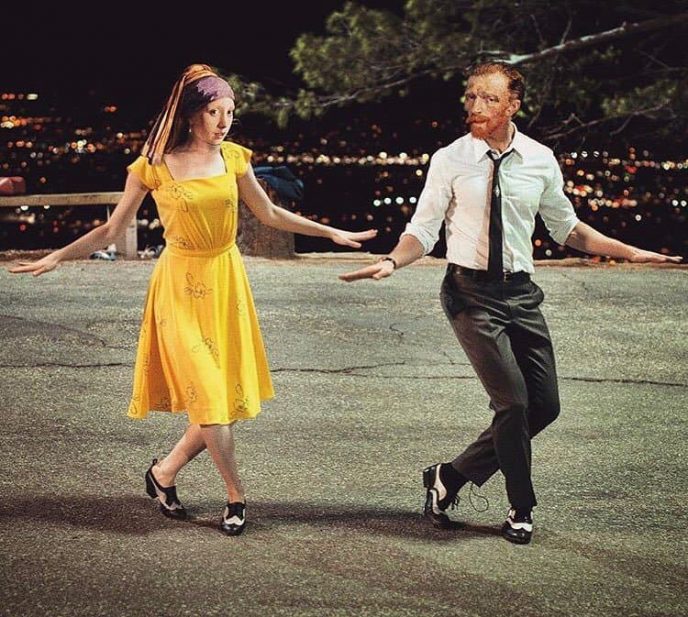 4. "Lovers" by René Magritte + Spiderman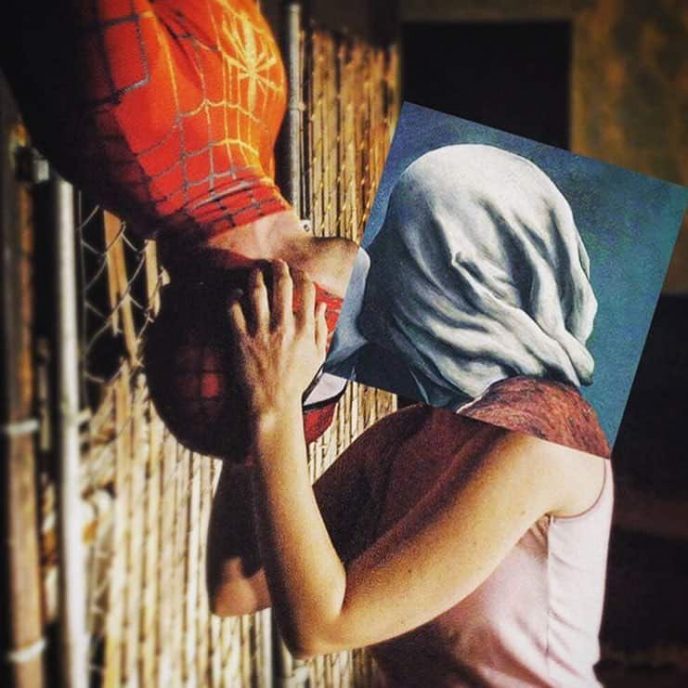 5. "The memory permanence" of Salvador Dali + "Time of adventure"
6. "Starry Night" by Van Gogh + "The Alien" by Steven Spielberg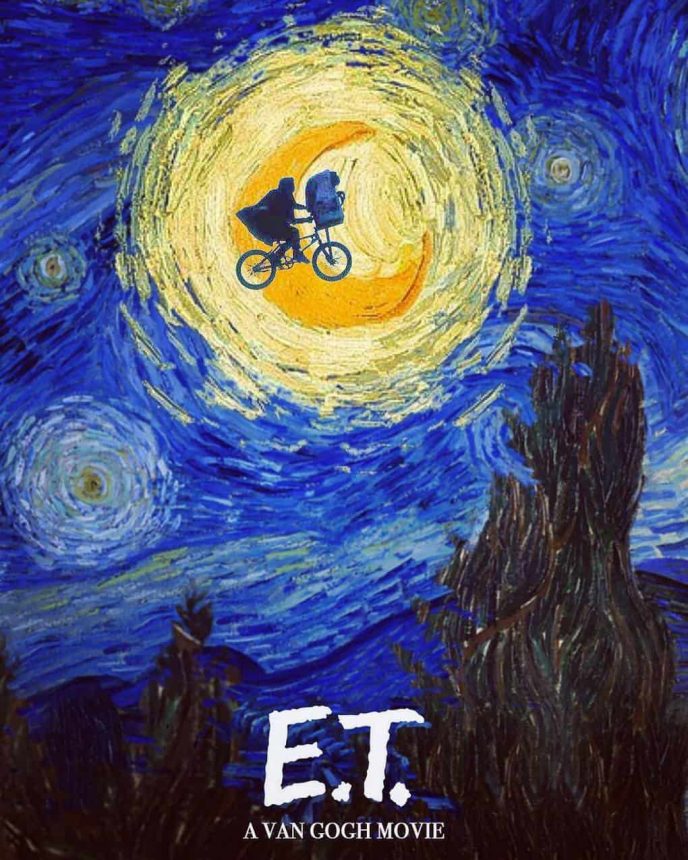 7. Da Vinci, Van Gogh, Dali and Picasso + The Beatles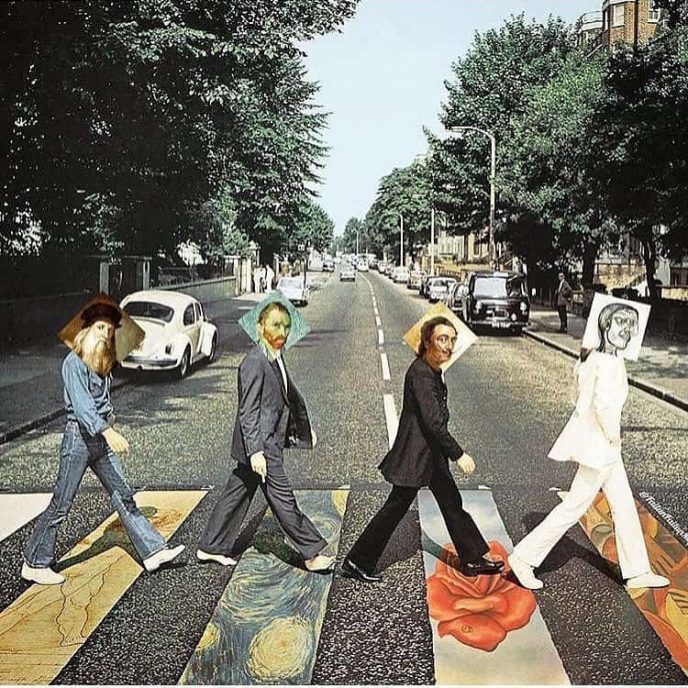 8. "Mona Lisa" + Pennyveys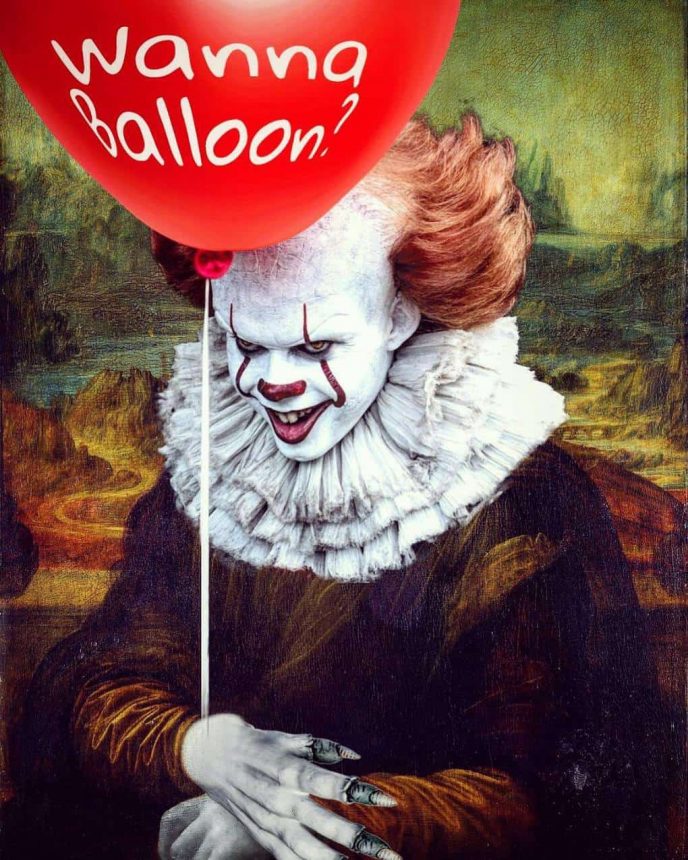 9. "The lesson of anatomy of Dr. Tulp" by Rembrandt + "Pulp Fiction"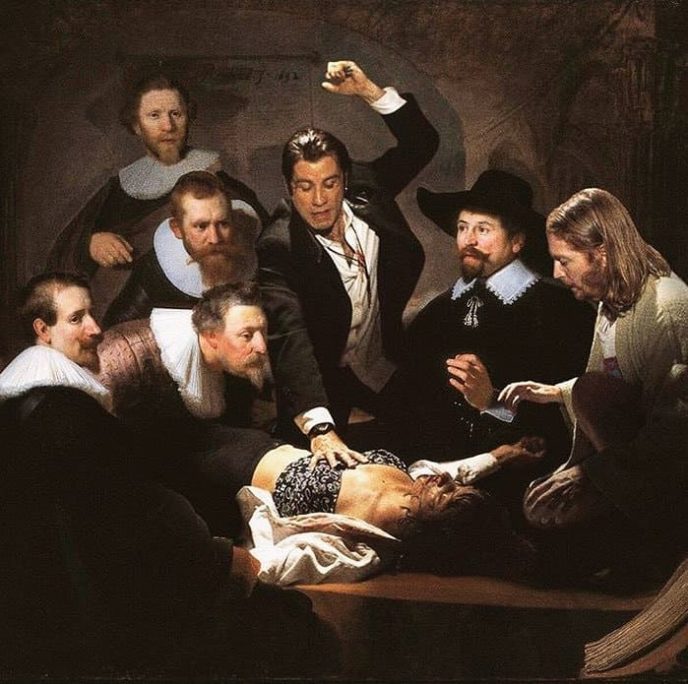 10. Leonardo da Vinci + Leonardo DiCaprio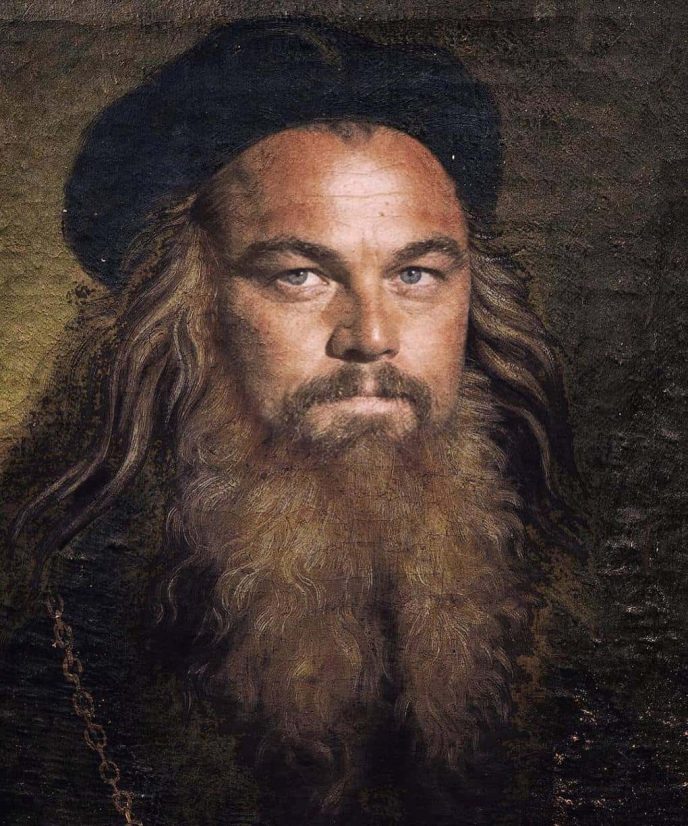 11. Salvador Dali and Frida + "Lady and the Vagabond"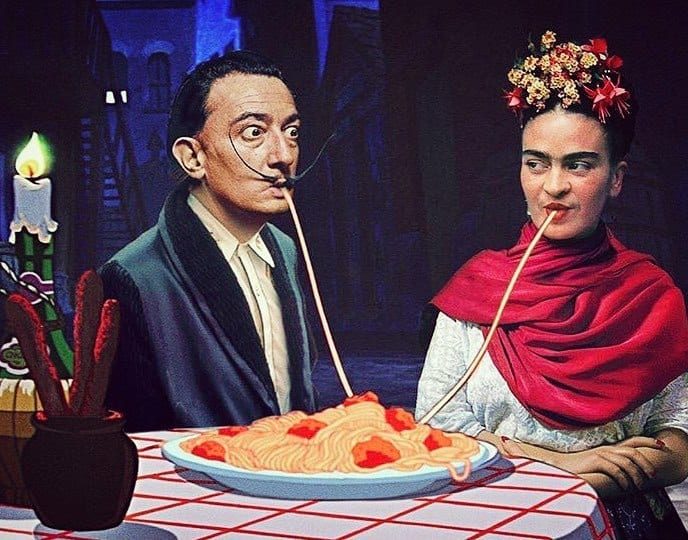 12. "Scream" by Edvard Munch + modern life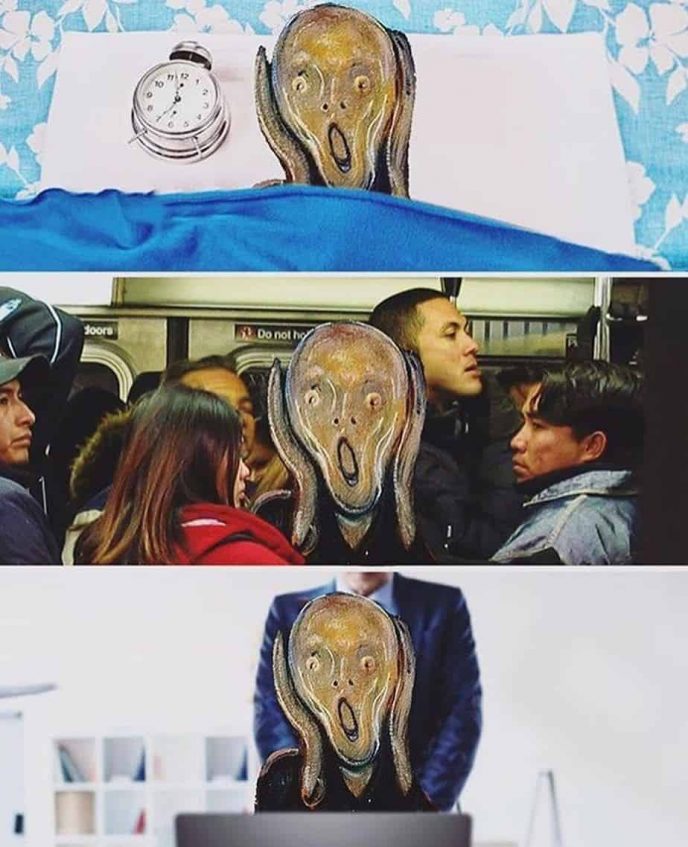 13. Mona Lisa on the red carpet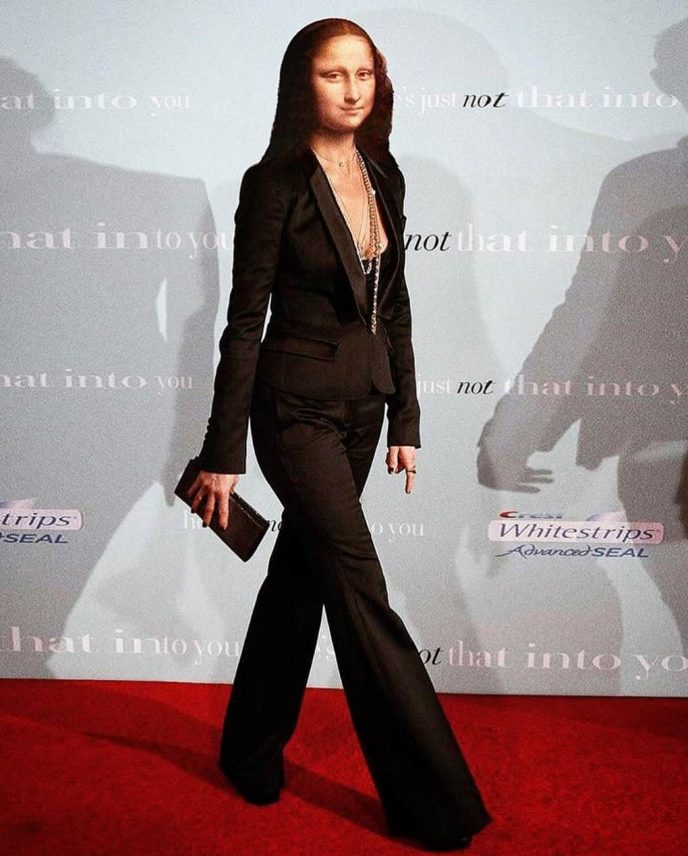 14. Salvador Dali and Frida + Forrest Gump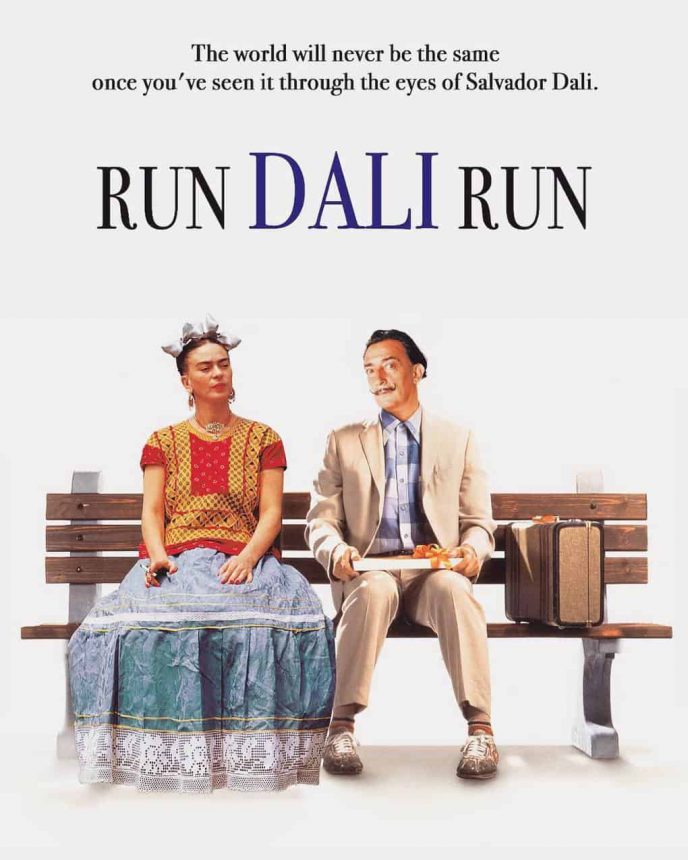 15. "The Son of Man" by René Magritte + "The Clockwork Orange" by Stanley Kubrick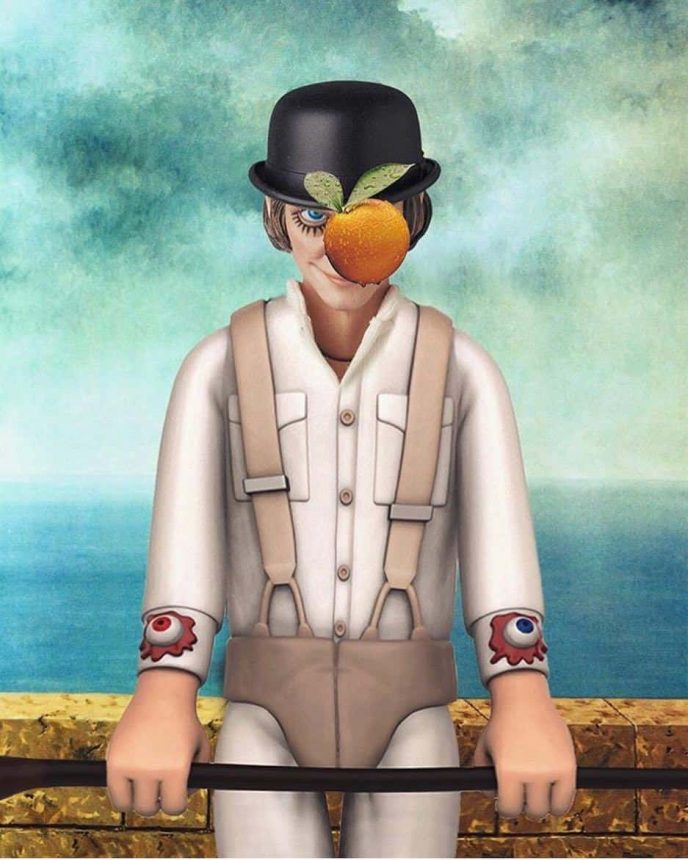 16. "American Gothic" by Grant Wood + Kanyi West's clip "Famous"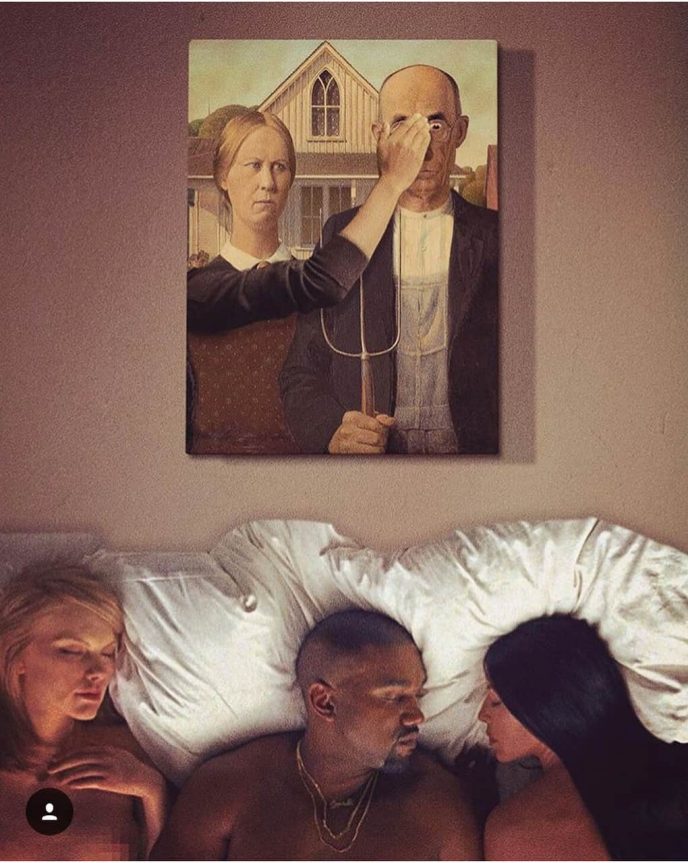 17. "Scream" by Edward Munch + Michael Jackson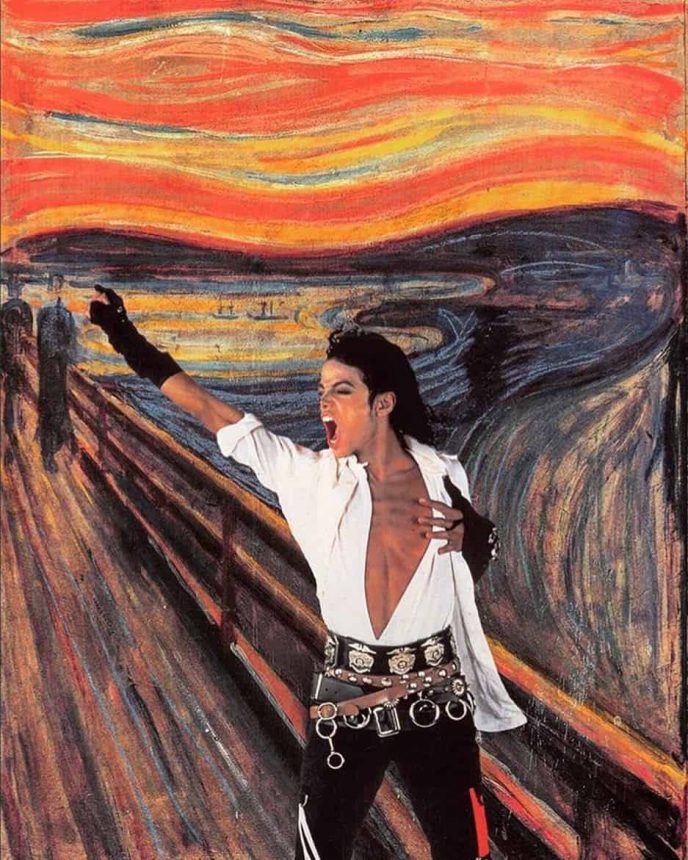 18. Famous artists and characters of their paintings + the famous "Starry Selfie" from the ceremony "Oscar - 2014"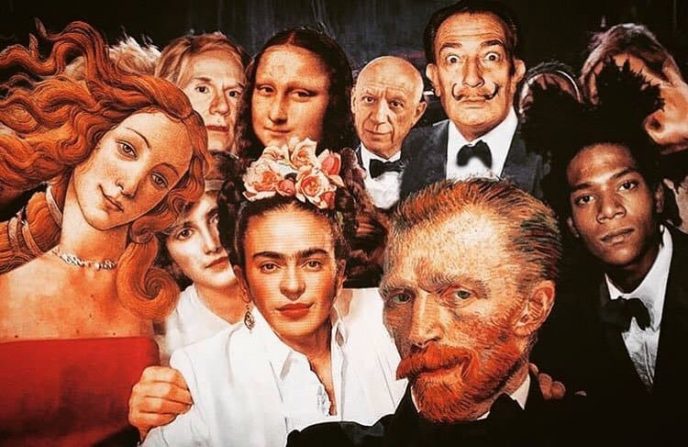 19. "Starry Night" by Van Gogh + "Leon" by Luc Besson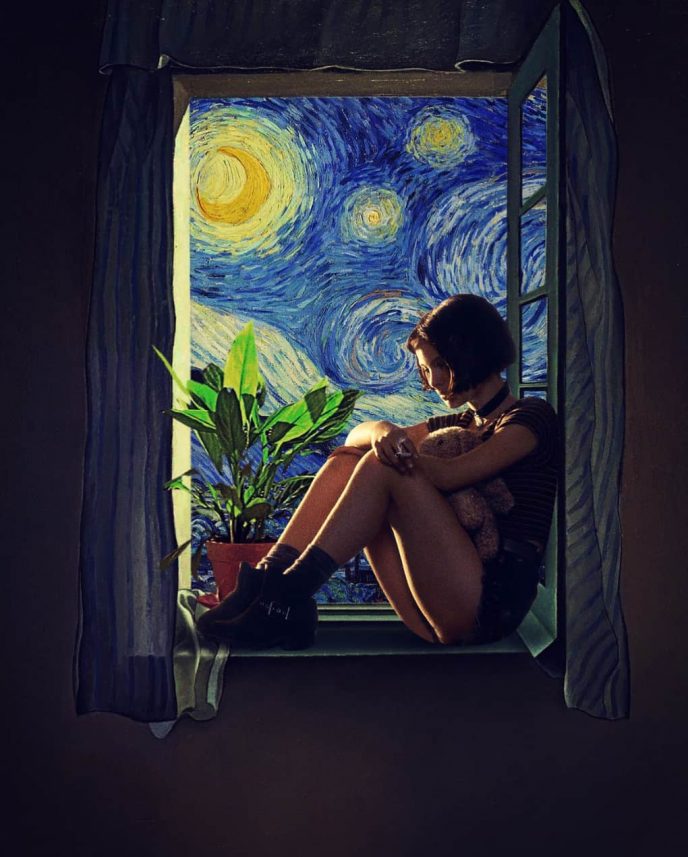 A source
http://art.mirtesen.ru/en/blog/43472218736/Sovmestit-...-hudozhnik-sozdayet-kollazhi-i